Smart Home
Solutions
HCSWA is Perth's leading smart homes & electronic security solutions company. We offer intelligent home solutions and everything from installation to monitoring for home & commercial use across Perth.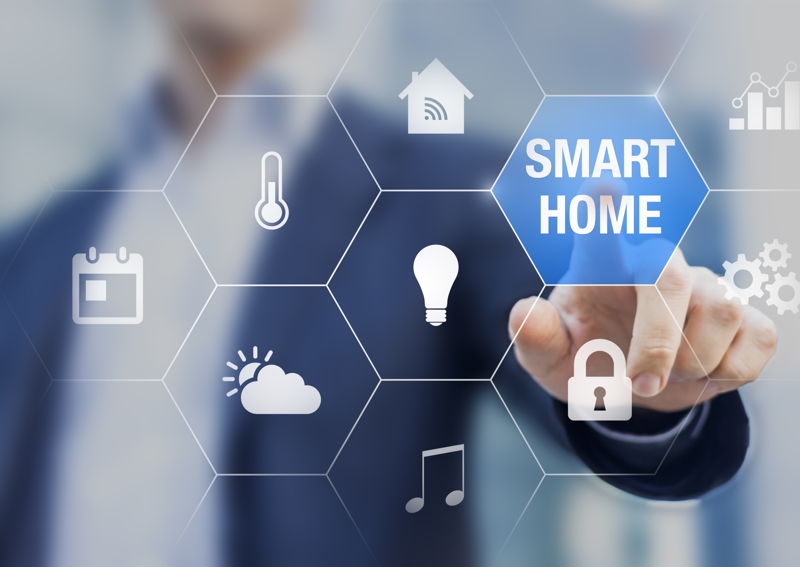 Smart Homes in Perth
Smart Homes or Intelligent homes are achieved to varying degrees and HCSWA can help you achieve your level of luxury. One way your home can be intelligent is by cabling your data, phone and TV to one central control location. Intelligent homes can also have the ability to control your Audio-Visual, Lighting, Climate Control, Reticulation and Blinds to name just a few. Intelligent homes Perth are on the increase as our lives become busier and our time becomes more important. We need to reduce the amount of time that we take to perform certain electronic tasks. With the push of one button intelligent homes can perform a multitude of tasks quicker than you would, ordinarily. Imagine coming home at night and pushing one button on your Alarm remote control that will open your gate and garage door, disarm the alarm, unlock/open your entry door, turn on the lighting and set your music to your preferred music source at your desired volume.  All of this is done without you having to try and balance your shopping bags and avoid tripping over the black cat in the dark when all you want to do is get inside and relax. These types of homes are truly intelligent homes. USA, the mecca of home automation, love their intelligent homes and now intelligent homes Perth are on the rise.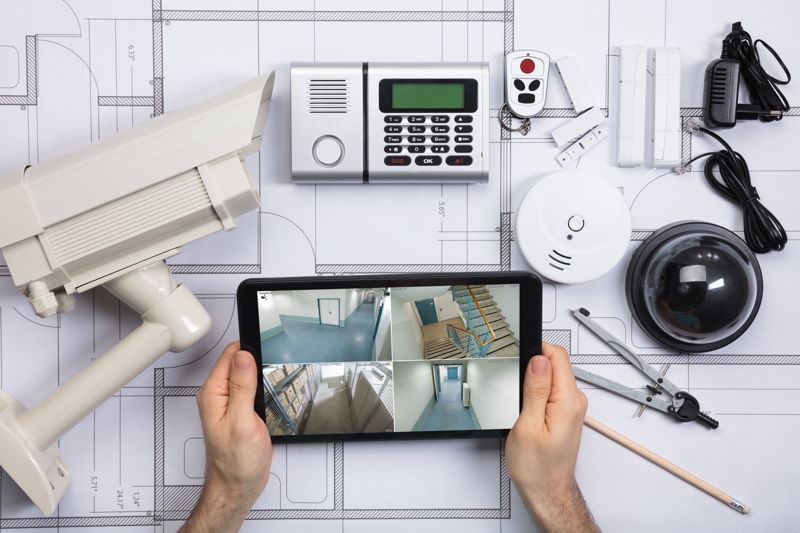 Electronic Security Systems in Perth
Electronic Security Solutions comprise of Alarms, CCTV and Intercoms. Electronic Security Solutions may be one, two or all three of the system types which are Alarm, CCTV and Intercom. Alarms can be configured in number of ways. The most common is to protect the inside of the building alerting the owner when unauthorised entry has occurred. Another way is to protect the boundaries of the property to alert the owner when someone has entered the property but not gained access to the building.
CCTV can also be programmed to alert the owner when motion has been detected by a camera with the added benefit of being able to view the footage and possibly identify the culprit. An intercom is to identify someone who has come to the front door or gate to gain access. Intercoms can be in home access only or accessed via a smart phone. Our trained and licenced Security Consultants will provide you with the correct type of Electronic Security Solutions that will suit your requirements and budget. Visit our showroom to view and have a play with our vast display of Electronic Security Perth.